Harbour Hound Pet Distributing was founded in 2021 by the owners of Canadian Pet Connection, an international award-winning family-owned pet specialty retailer with 30 years experience in the pet industry. 
With an extensive understanding in all facets of the pet industry, including Veterinary distribution, e-commerce, retail/wholesale, pet retail business operations, and more, the Canadian Pet Connection team wanted to branch out to focus on promoting and developing small, Canadian-owned pet brands. This was the impetus for founding our retail distributing division.
Harbour Hound Pet Distributing provides distribution services of quality pet products within our home province of Ontario and the rest of Canada. Our commitment to collaborating with small, local brands stems from decades of working with the most respected pet brands from all over the globe. 
"The Canadian pet industry produces some of the finest quality pet products in the world, and we are honoured to represent unique brands that embody our core values."
With a brilliant team of passionate and dedicated pet industry experts, our extensive warehousing facility is located adjacent to the pristine shores of Georgian Bay in Meaford, Ontario, just two hours north of Toronto.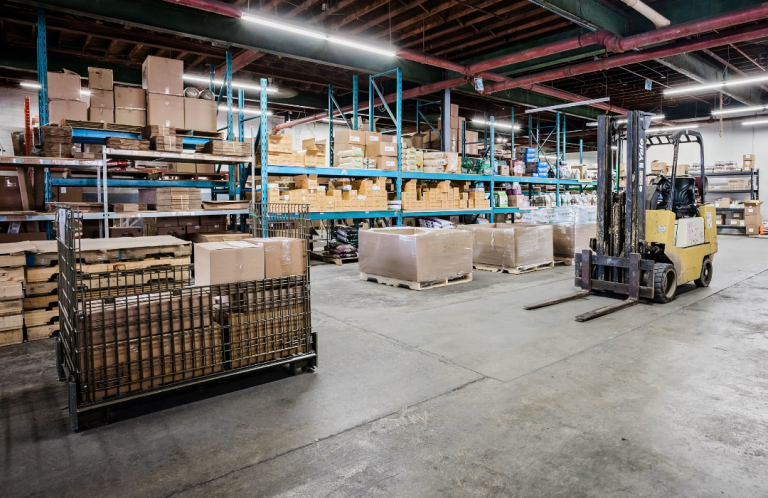 Mission Statement:
Harbour Hound Distributing promotes exceptional pet products, with a strong focus on small Canadian brands. Our mission is to showcase Canada's best pet brands, with an emphasis on quality and sustainability.
Vision:
Harbour Hound's vision is to strengthen the national pet marketplace by promoting small Canadian brands, concentrating on quality products that are close to home.
While some of the brands we represent may not be entirely Canadian, the vast majority of the brands we represent are produced by unique Canadians with a vested interest in healthy pet lifestyles. All of the pet brands we endorse are extraordinary, and are among the finest in the world.
1 (833) 811-4367 | info@harbourhound.ca